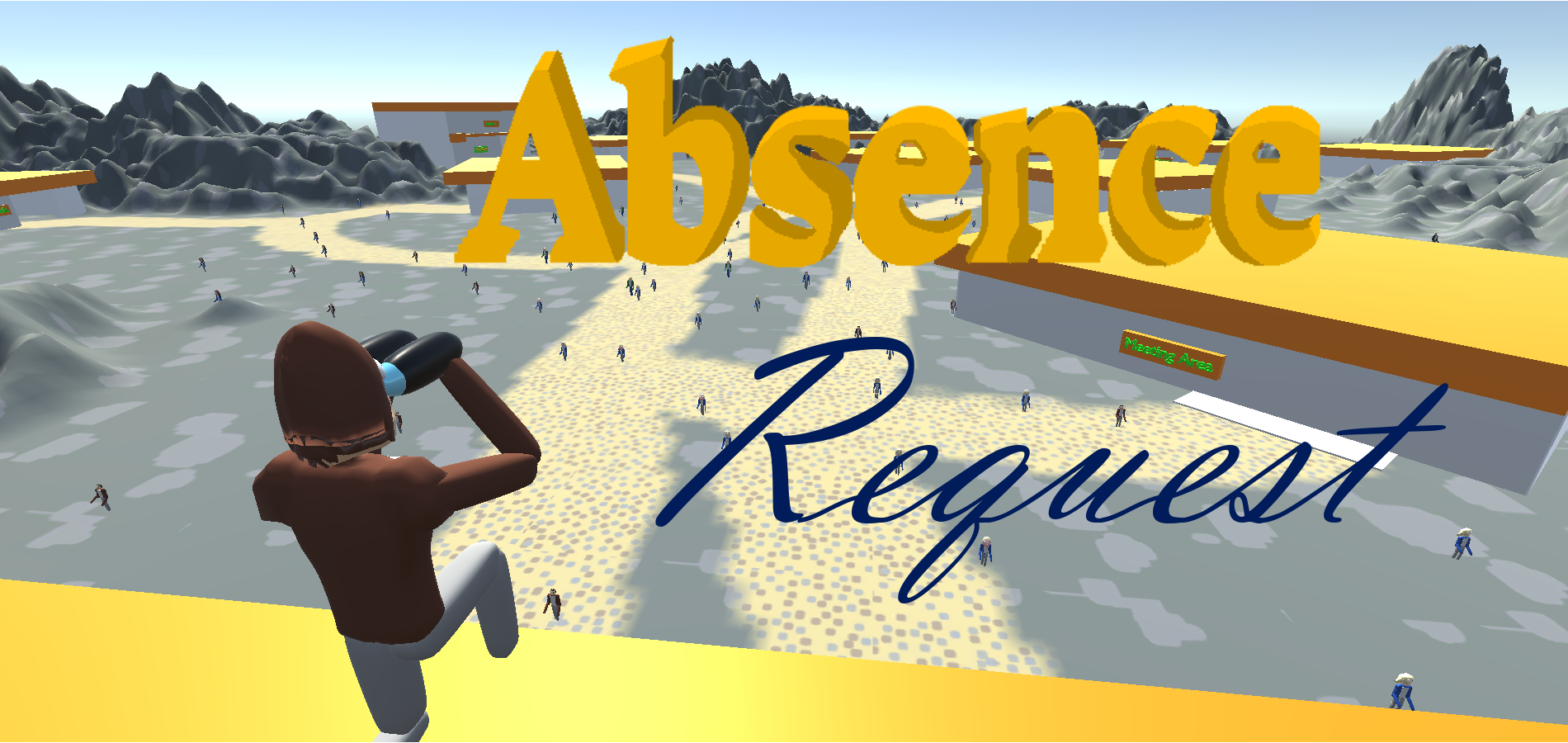 Absence Request
A downloadable game for Windows
REMINDER! Even though it says the amounts in USD, you can still donate with PayPal supported currencies, like GBP!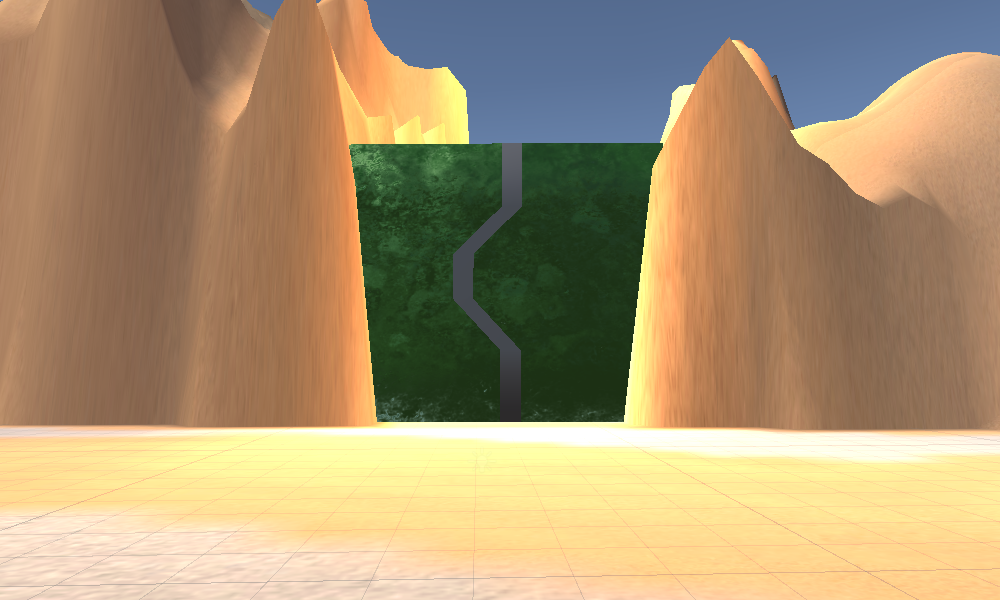 ABSENCE REQUEST!
The all new game where you go to school, only to get out of it.
You are Phil Trickson, and you just escaped from Green Ditch High School, which happens to be in a small green ditch, and have found that you are on the register of every single school you arrive at, even a prison school...
Craft, explore and escape as you try to puzzle out the universe of utter chaos and craziness, death and discombobulation, masks and makeshift Molotovs, Battery Grenades and all the rest of it in this awesome video game of you, your friends and your enemies, all in one, small universe.
Official Website: www.gamecontagon.weebly.com
Please remember that this game is in early access and will probably have many more updates coming, but please make sure you only buy it if you are happy with the current version.
This is a PC game
Also, below is a FREE PC speed tester that I made in about 60 minutes, if you want to give it a try. It measures your pc in 'Cubes'. The more cubes, the better.
It is mainly just for comparing, and Cubes is not an actual unit of computer speed.
Install instructions
1) Download
2) Unzip all of the zip file into the same space
3) Run the .exe file
4) ENJOY!