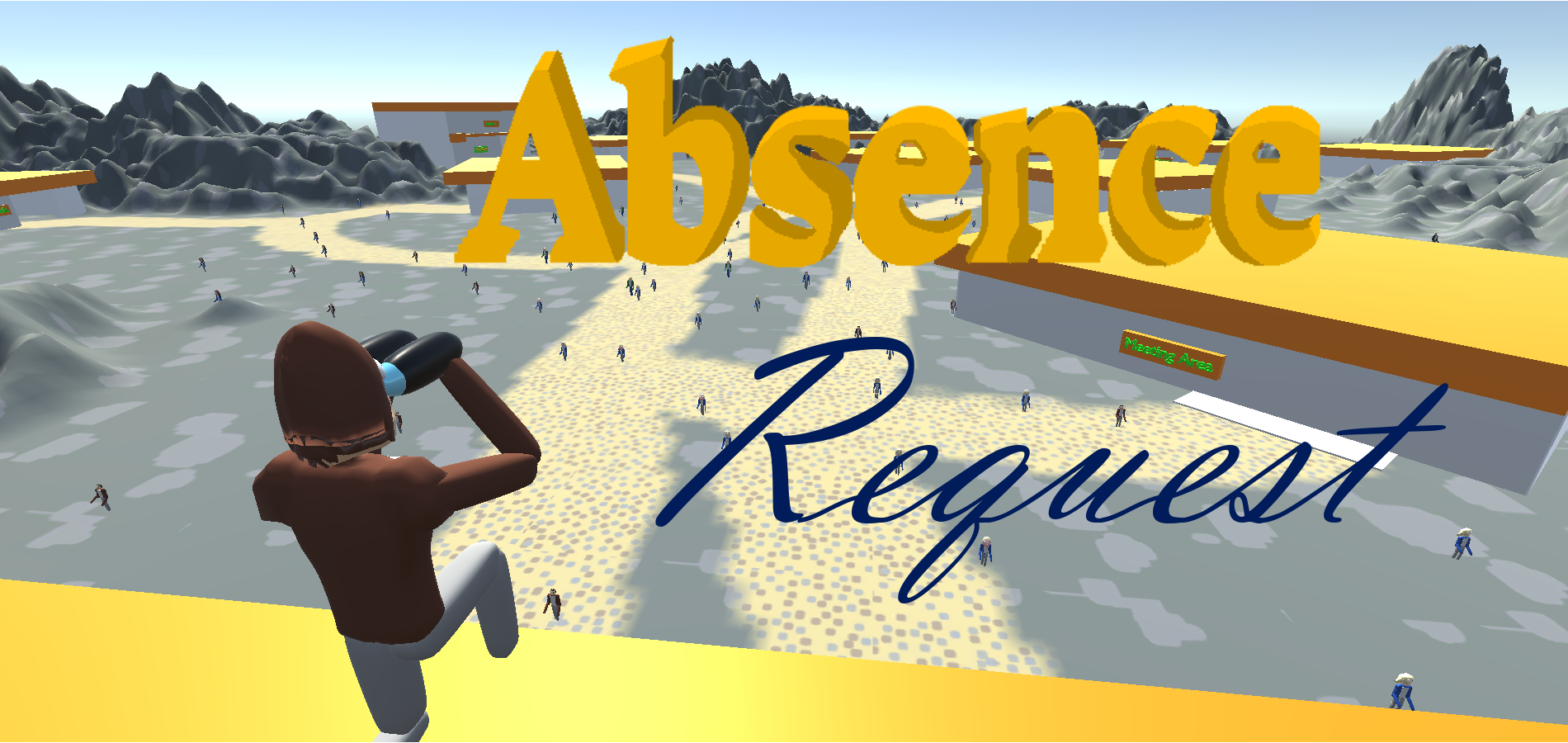 Absence Request
ACT ONE COMPLETED! Absence Request for pre-order NOW!
---
Hey everyone!
As you may know, the second level (episode) for Absence Request was recently completed! It was named Huntondome Prison School, for pupils with 'hideous behaviour that should be in no other place.'
But Phil (the main character), had only just been kicked out of Green Ditch High, so how could have he been logged into Huntondome's register already?
And now, he arrives at the new school, called Dirta Desert School, and finds some peculiar things in the Headmaster's Office...
In the post you can see some snapshots of Act One, from Green Ditch High, all the way to Dirta, but what the heck is behind that massive steel door?!